Your own e-learning platform
We give shape to your project with Moodle. Academies, education centers, companies, schools...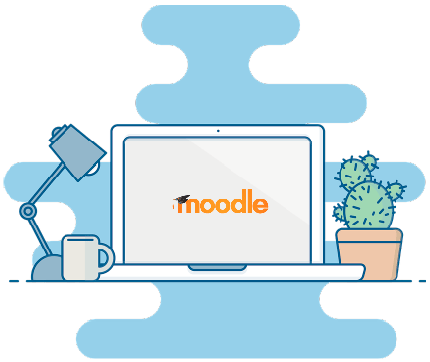 Customization
We customize your platform to suit your project needs.
Support
Your platform always running with our support
Hosting
Our own infrastructure to give the best solution.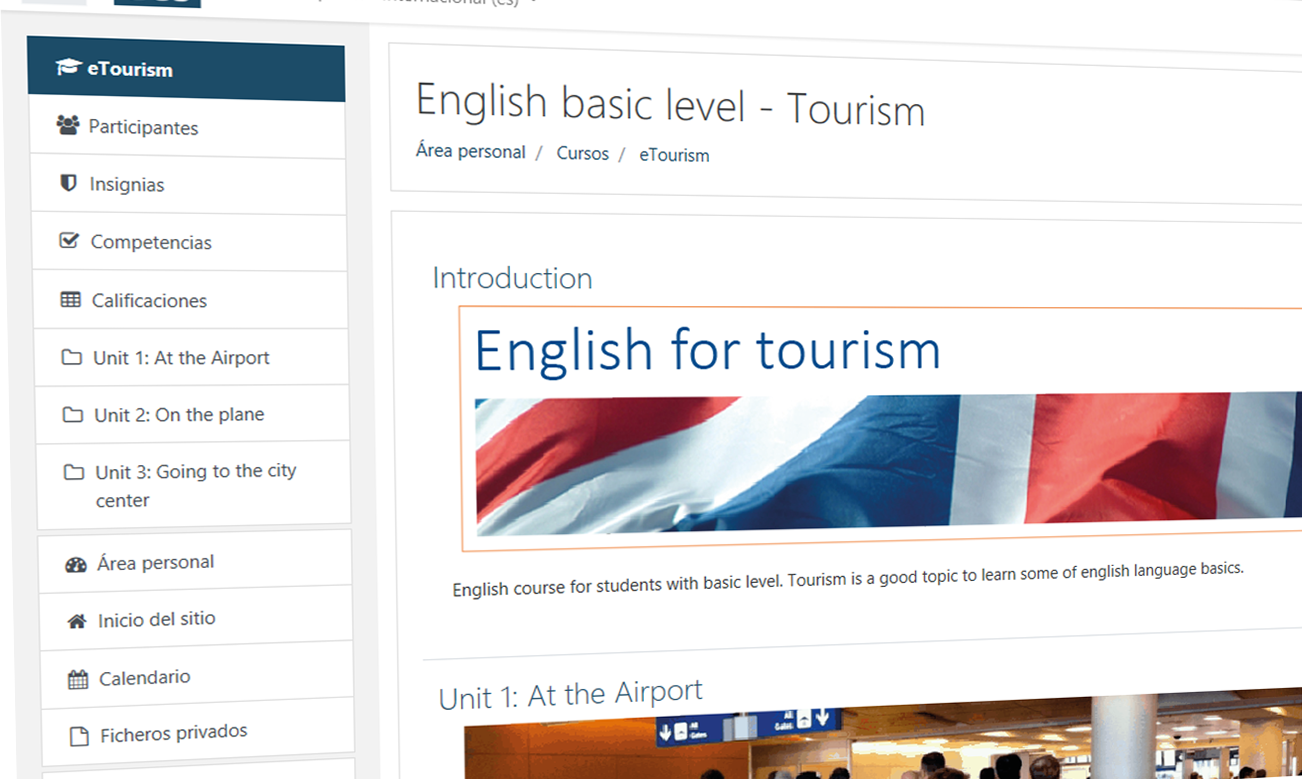 Publish your courses online
Publish your courses in your platform and give access to your students. Make content itineraries adapted to your project. Platform features will make it easy to define your offering. Tell us about your project and we'll give you support.
Contact
now!
Manage users
With your own platform you will be able to manage users that have access to courses. Define access time, permissions, etc. Management features for your own project. Tell us about your project and we'll give you support.
Contact
now!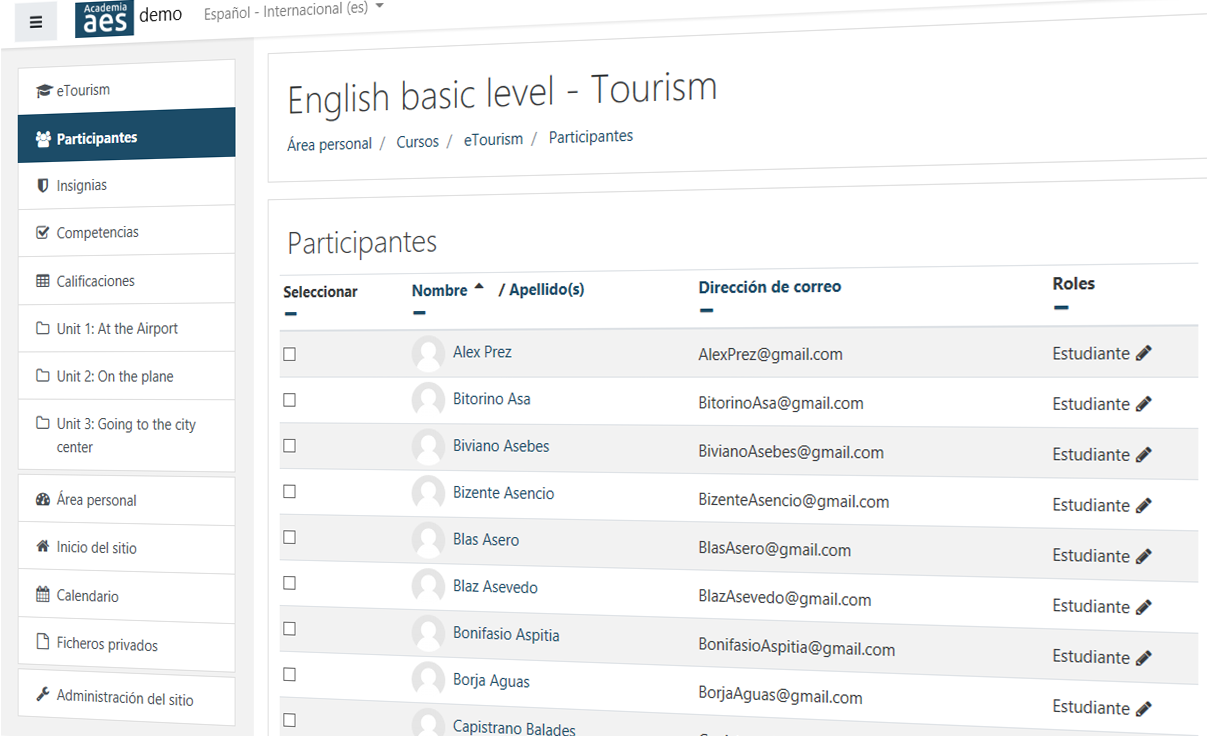 Add online payment services
If you want to sell your courses online, we add online payment services to your platform. We do everything you need to have your online payment services ready for your users.
Contact us
to get all the information about online payment services.
Visit our demo platform!
Academia AES

Demo
Free access!
¡SignUp and access to your platform for free! Prepare your courses, organize you platform, upload content but pay only when you have students.
---
From only
$ 0.10
user/month
$ 0.35 u./month up to 100 users - $ 0.20 u./month up to 300 users - $ 0.15 u./month up to 500 users - $ 0.10 u./month more than 100 users
---
Pay only for enrolled students
When you have no active courses, you pay nothing. For example, if you don't use your platform during the summer you pay nothing until next course. Or if you only use your platform 1 month a year, you only pay for one month.****
Unlimited courses

Basic customization*

Migration from another Moodle (only compatible versions)*

Free SSL Certificate

Personalized domain*

Host your website under the same domain**

Monthly transfer for each user***

Free for teachers*****
Applicable taxes not included.
*Requires min. 150 users for 1 year
*Disk space x student: 75MB
**Requires min. 150 users for 1 year and website in html, Wordpress, Joomla or drupal ***500 MB data transfer u./month (min. 200 MB data transfer without users) ****Mín. 25 active users every 6 months *****One free teacher per course
Custom solutions
Plase, tell us about you project and we'll offer you a personalized solution: from Moodle customization to content creation or even jobs for your current platform. Contact us now!
Contact
Required fileds (*)
VIRTUS360 SOFTWARE, S.L.U. as the data controller will process your data for the purpose of replying to your query or request. You may access, rectify and erase your data, and also exercise other rights by consulting the additional detailed information on data protection in our
Privacy policy
OK
Error, please try again
Please, accept privacy policy first